Volume Goods is a small studio in San Francisco making home goods using methods like 3D printing, mold-making, and stamping. These methods allow us to make fresh, sophisticated, and playful design objects more affordable accessible to more people.
3D Printing

We 3D print our playful planters here in our studio using a recycleable bioplastic material. We love 3D printing because it allows us to create beautiful shapes that other manufacturing processes don't.

Candle Making

There aren't many candles that look beautiful and smell good too! So we decided to make them—we create fun shapes using 3D printed molds, and pour each delightfully scented soy candle by hand.

Felt Stamping

We make our wiggly coasters from beautiful, sustainable and functional merino wool felt—each cut, trimmed and packaged by hand here in San Francisco.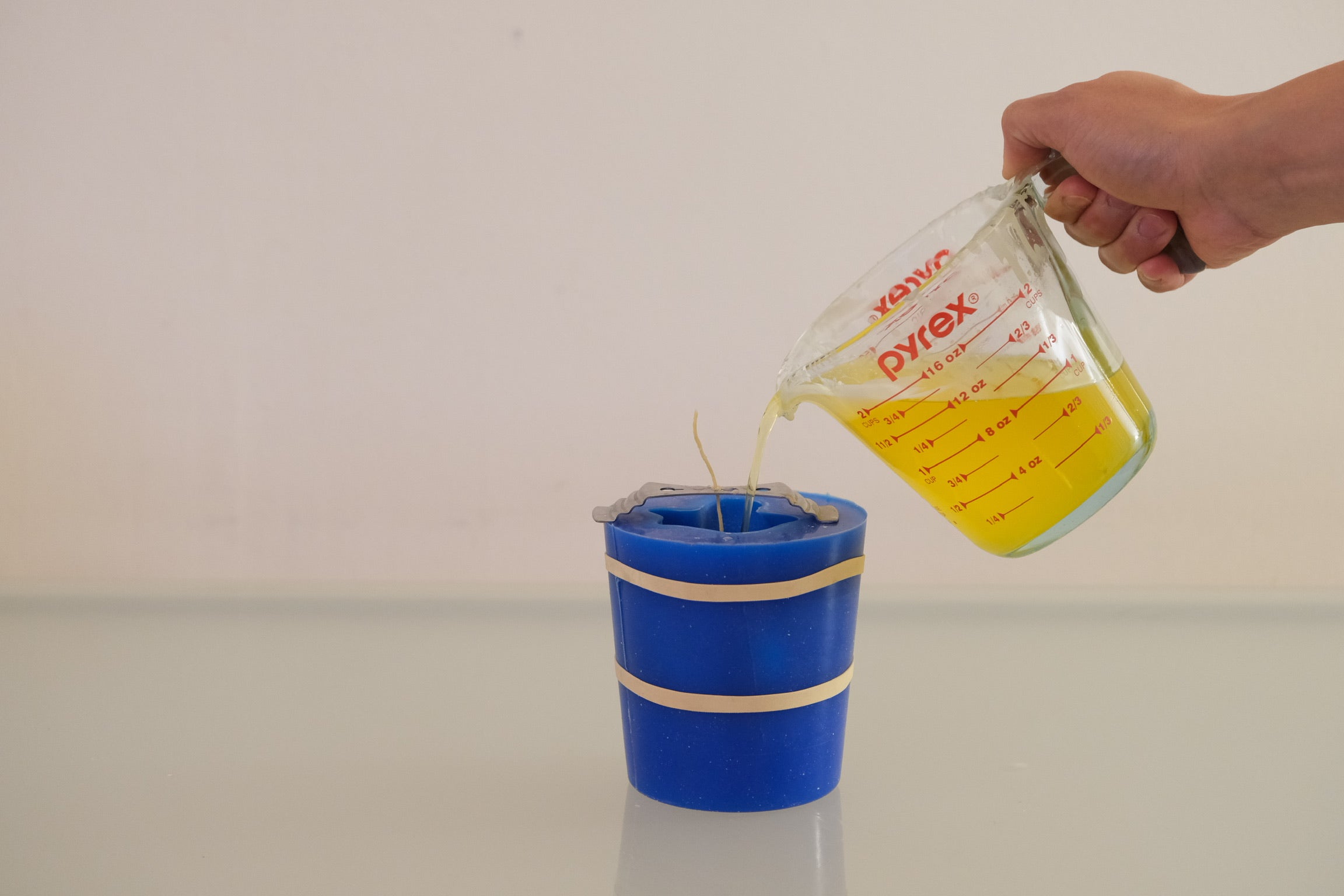 FAQ
Production Process & Lead Time

We're a small studio and make all our products by hand (with a little help from our 3D printers), so needless to say, we don't carry bulk inventory. Most orders ship out the next day, but if you're looking for a larger quantity, it might take a day or two longer for us to get it ready.
Shipping & Destinations

We currently ship to the United States and Canada only—new destinations to be announced soon!
Custom Designs

Looking for a custom piece? Or one of our products in a custom color? As designers, love to collaborate, and would love to work with you to bring your vision to life. Just send us a message or DM us @volume.goods!
Creative Partnerships

We love to partner with other designers and makers on everything from one-of-a-kind pieces to full product lines. Have an idea? Even if it's just a scribble in your sketchbook, let's chat!
Materials

Volume Goods loves making designer home products more affordable for everyone, but never at the cost of our planet. We ensure that all the materials we use (including packaging and shipping materials) is recyclable and sustainably produced. Want to learn more about sustainable practices in 3D printing? Send us a message!
Stockists

Find a curated selection of our products at andopen.co.

We also love local norcal craft fairs, so follow us at @volume.goods for updates on where we'll be next!